The project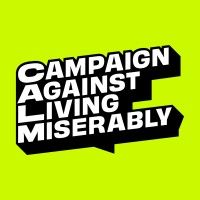 What is the project?
helping others through music
What does it involve?
I'm compelled to use my experiences of mental health illness and recovery to help others, raise awareness and generate funding. I want to help create a brighter future within the UK towards mental health care, and I'm very pleased to be working in partnership with Campaign Against Living Miserably, CALM, charity reg no 1110621 and SC044347. The project involves two main parts:
The Album
The centrepiece of my project will involve the release of my debut solo album; a 10 track collection that includes songs born from the darkest days of depression to the shining lights of recovery. 
The album will be released both physically and digitally, with ALL profits from the albums streaming, as well as the physical and digital sales, being donated to CALM. Find out more about the Campaign Against Living at thecalmzone.net 
The bigger we can make the album, the more money we'll be able to raise. I'm going to be working with guest musicians, singers & artists that will help me to make this record something special; something that will generate funds towards better mental health care for years to come. Featured artists will be announced on the friends page, and more information on how you can help support the project can be found on the crowdfunding page.
Campaigning, Coaching & Workshops
Alongside the record itself, the project will also see the creation of online and in-person workshops, seminars and courses. These sessions will aim to help identify what stress, anxiety and depression may look like in it's early stages, and provide tools to assist people in processing and progressing their own mental health, as well as those of others. These will be available as both private and commercial/workplace courses.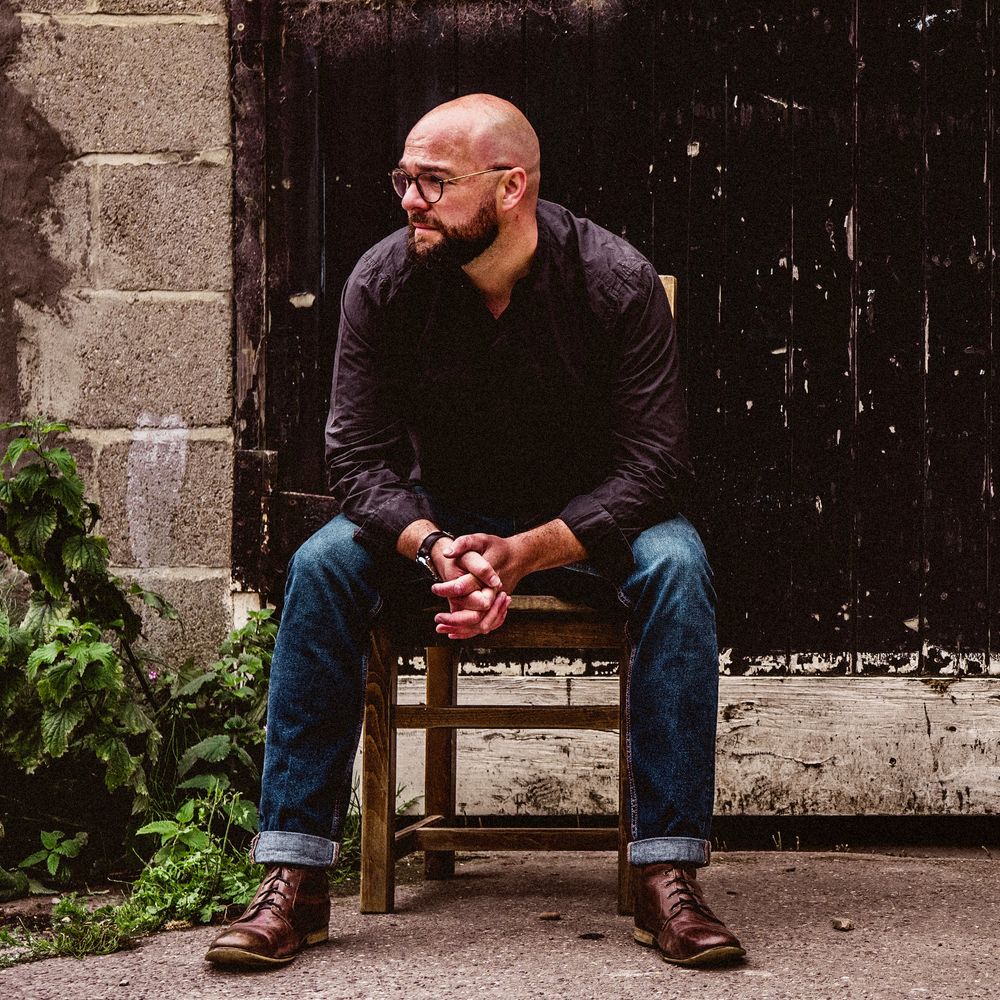 Why am I doing this?
"Not everyone gets the help they need, and I want to change that."
I was lucky when I was ill. I had the most amazing support network. My dear wife, parents, family and THE most amazing friends a man could wish for. They spent time helping me live through times of crippling anxiety, depression and PTSD. They helped keep me in the living world.
Not everyone is as fortunate as I was, not everyone gets the help they need, and I want that to change. We are now in a world where a global pandemic stopped us in our tracks, whilst we also face a climate emergency. The teaching, understanding and resources to combat mental health illness will never be so critical.